Colpitts Developments Ltd. owns and manages commercial and office properties in Fredericton with spaces ranging in size from 500 sq ft to 5000 sq ft
Though available space can vary, we have experienced staff in the construction and maintenance field to handle any types of renovations and refits. As with all our properties, we are hands on managers and offer 24-hour emergency service.
There are a wide variety of tenant types and sizes available. For more information, please call our main office.

80 Bishop Drive
Fredericton, NB

60 Bishop Drive
Fredericton, NB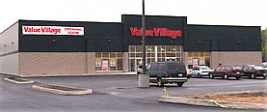 Value Village
371 Bishop Drive
Fredericton, NB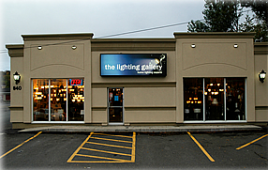 The Lighting Gallery
840 Hanwell Road
Fredericton, NB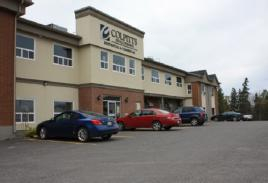 Hanwell Commercial Complex
830 Hanwell Road
Fredericton, NB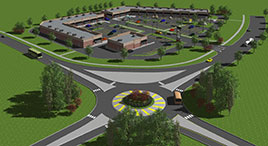 Two Nations Crossing
Corner of Cliffe Street and Two Nations Crossing
Fredericton, NB