All News
Chamber Member Spotlight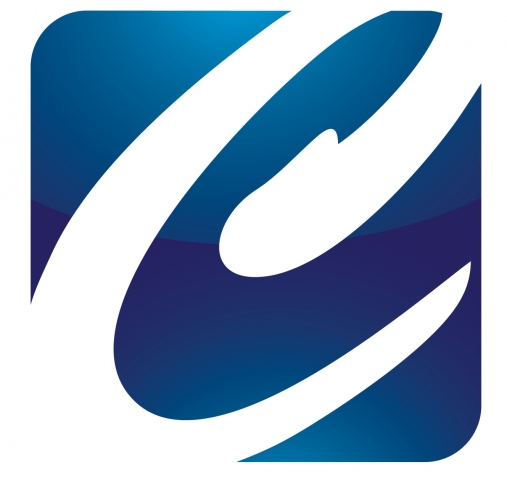 Colpitts was featured in this month's Member Spotlight for the Fredericton Chamber of Commerce. Click the link below to read the article:
https://www.frederictonchamber.ca/insight/2023/10/26/colpitts-developments/
New Rules For Office Visitors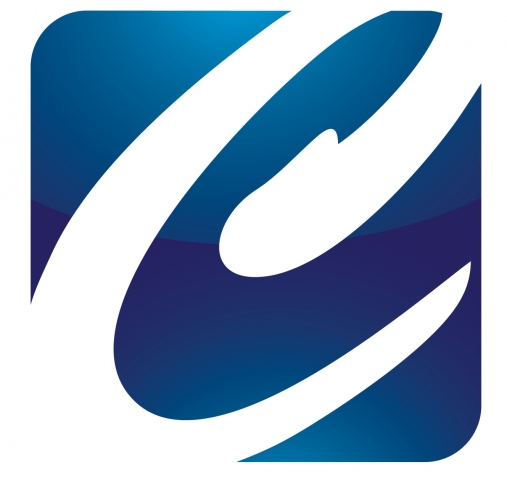 As of Friday, May 15, our main office is now open to customers. If you are visiting our office or have a meeting with one of our staff, we require that you adhere to the following rules:
All visitors must complete the self-screening checklist posted on the front door before entering;
The reception area is restricted to 1 customer or customer group at a time. Please wait outside until the previous visitor has left the reception area;
Visitor access is restricted to the reception area, main stairwell, and Boardroom A.
Thank you for your patience and cooperation.
830 Hanwell Yard Sale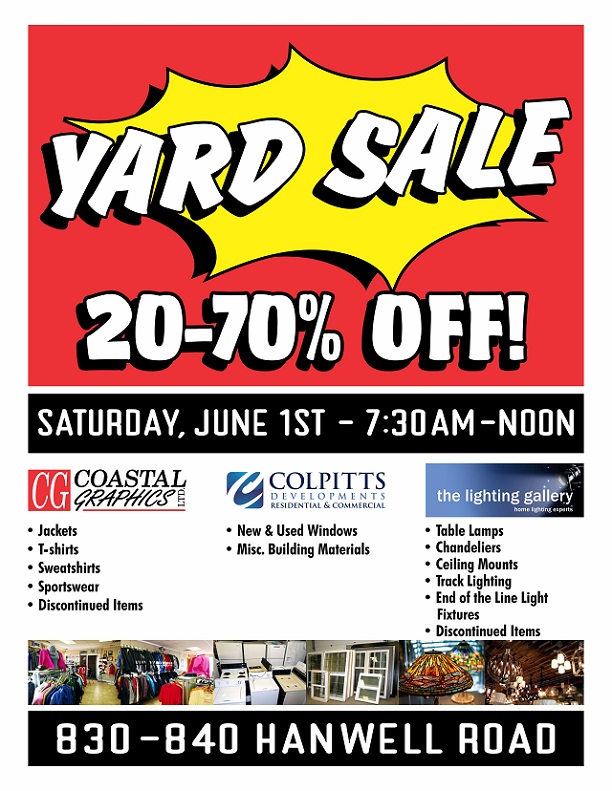 The office park here at 830 Hanwell Road is having a yard sale! Come visit us this Saturday, June 1st, 7:30am to 12pm.
EV Chargers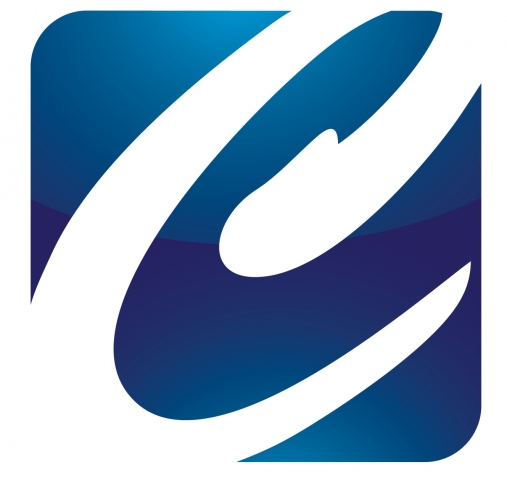 We are excited to announce that we are bringing electric vehicle chargers to some of our new and existing buildings in Fredericton thanks to our new partnership with the federal government. We are glad we can be part of the push to put more electric vehicles on road!
See link below for more info:
https://www.canada.ca/en/natural-resources-canada/news/2022/06/new-ev-chargers-coming-to-new-brunswick.html
COVID-19 Update (March 19)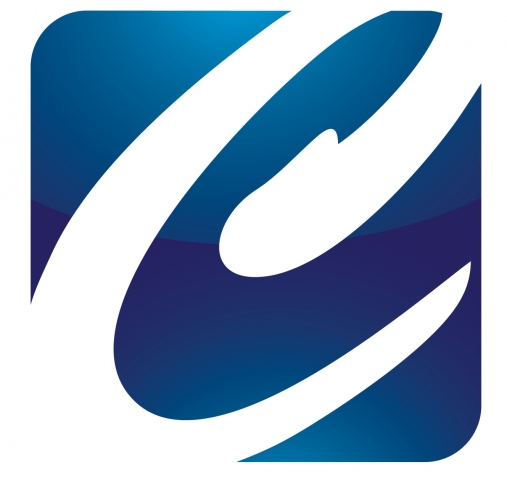 In accordance with today's update from the Office of the Premier, and as a continuing effort to keep our staff and customers safe, we will not be allowing public access to our offices until further notice. Customers are encouraged to make use of the drop box located at the office, and to use email and phone to reach our staff. The essential components of our business will remain operational going forward but we will continue to monitor the situation closely and make changes as necessary.
For more information please visit:
https://www2.gnb.ca/content/gnb/en/news/news_release.2020.03.0139.html


We wish you and your loved ones the best of health.
-Colpitts Management
Giant Yard Sale!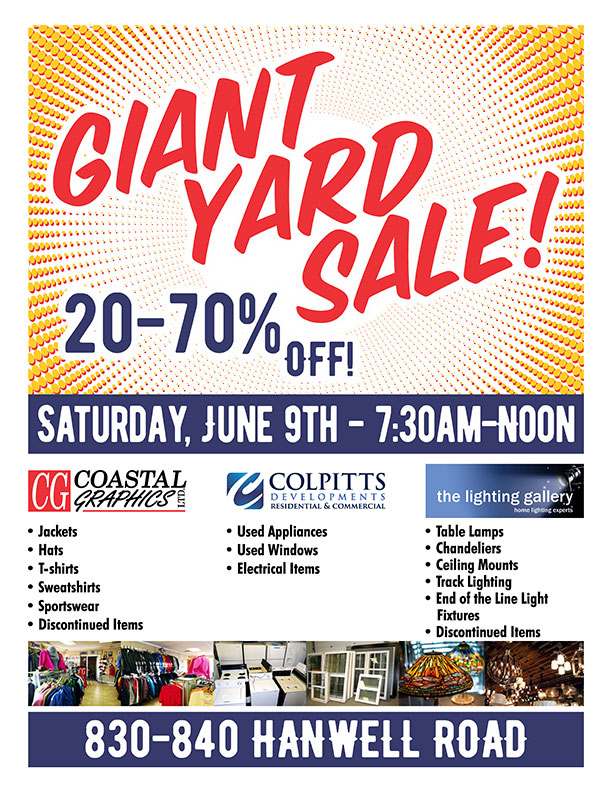 The office park here at 830 Hanwell Road is having a yard sale! Come visit us this Saturday, June 9th, 7:30am to 12pm.
New Wellness Center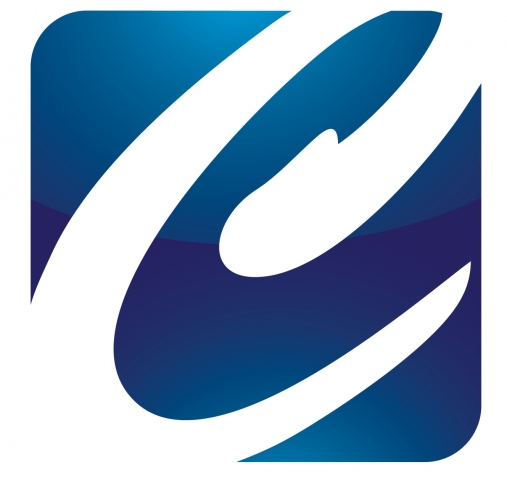 Our stunning new Wellness Center is almost complete! This building is the icing on the cake for our High Point Ridge apartment development and is packed with great amenities including a pool, hot tub, gym, yoga room, and large social room.
Take a look at our virtual tour below or call our office at 506-451-1776 for more info!
COVID-19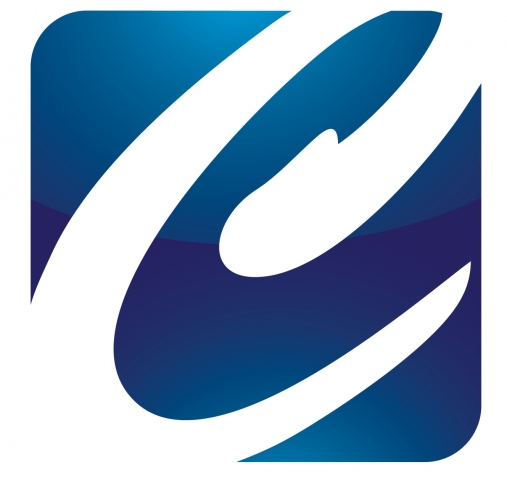 As the current COVID-19 pandemic continues to spread, Colpitts will be ensuring the health and safety of our clients, tenants and staff remains a top priority. During this time, all of our Colpitts staff will be following precautionary measures consistent with Health Canada's guidance in order to reduce the risks of spreading the virus.
Our offices will remain open at this time but we encourage tenants and clients to use a phone or email if possible in order to avoid unnecessary visits. We will continue to monitor the situation closely and we will provide updates as needed.
We wish you and your families the best of health.
-Colpitts Management
Come Visit Our Design Centre!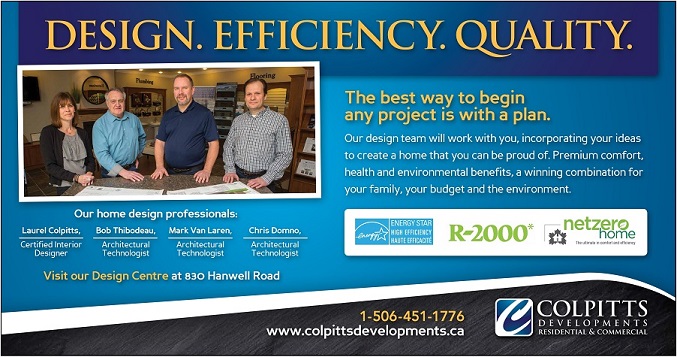 Come visit our Design Centre at 830 Hanwell Road, and talk with one of our home design professionals today!
Giving Back to the Community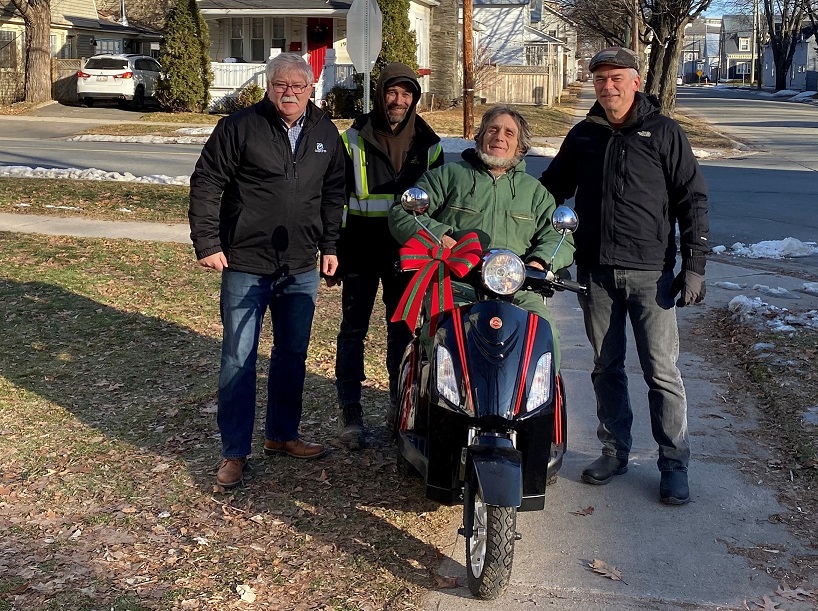 We are quite proud of our staff for this heart-warming story so we had to share:
We had two scooters from a tenant that unfortunately passed away in one of our units. The poor soul had no family or friends and because of this the unit sat vacant for 2 months while our staff, Social Development and the Rentalsman figured out what to do. Because there were no family or friends to claim the belongings or pay the outstanding rent the rentalsman gave us the Ok to sell the
belongings. We agreed that we should instead try to do something good rather than sell them. We sent out the word to some non-profit groups for people in need. The first one was donated to Habitat for Humanity. The second one was donated through the United Way to a local gentleman who has multiple sclerosis whose scooter was on it's last legs. He was in tears when we gave it to him and was very appreciative.
We do a lot of good things for people in this business and a lot of it goes unnoticed so I wanted to share this story and the picture - Dave Howlett (Colpitts), Sterling Shaw (Colpitts), Mr Kennedy (the recipient ) and Jason Lejeune from the United Way.
Hope everyone had a wonderful Holidays!
Your Multiple Award Winning Home Builder!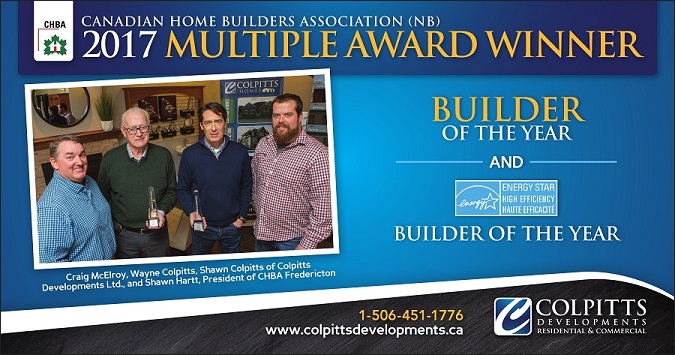 The CHBA-NB Builder Of The Year AND Energy Star Builder Of The Year for 2017!
It's Award Season Again!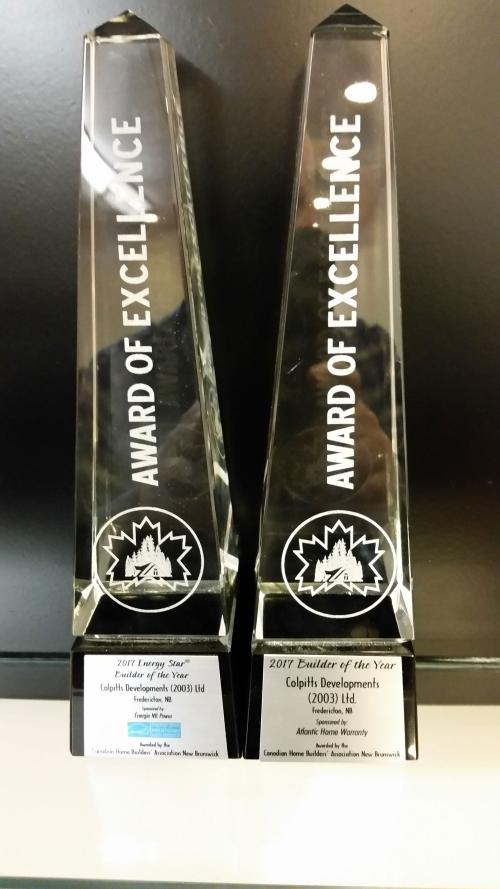 AWARDS OF EXCELLENCE!
The Canadian Home Builder's Association (New Brunswick) held their annual Awards Of Excellence banquet last night, and we are pleased to announce that we won the award for 2017 Energy Star Builder Of The Year and the award for 2017 Builder Of The Year for New Brunswick! Congratulations to all our staff, and a special thank you to the CHBA (NB) and the other CHBA Member Companies that make our continued success possible!
Mike Holmes Approved!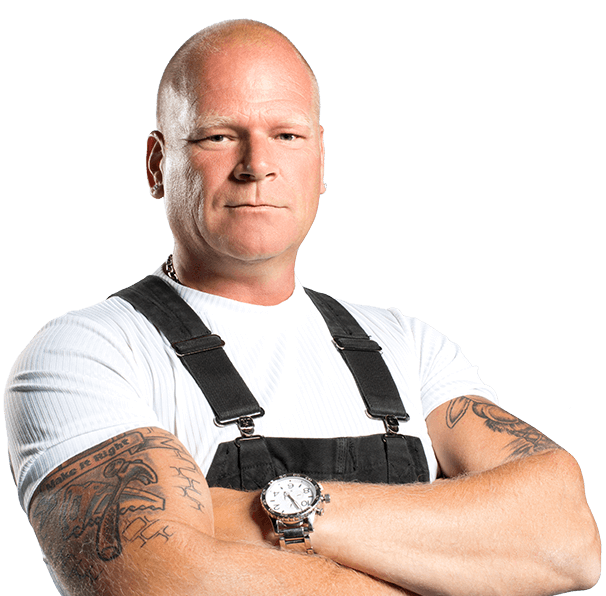 We are very proud to announce that Mike Holmes has chosen Colpitts Developments to be the EXCLUSIVE Holmes Approved Homes Builder in the Greater Fredericton Area. We join a select number of construction companies throughout North America that have been chosen as part of a program designed to provide homeowners with a trusted network of builders that meet the Mike's high standards for home construction.
For more info visit:
https://holmesapprovedhomes.com/stores/colpitts-developments-ltd/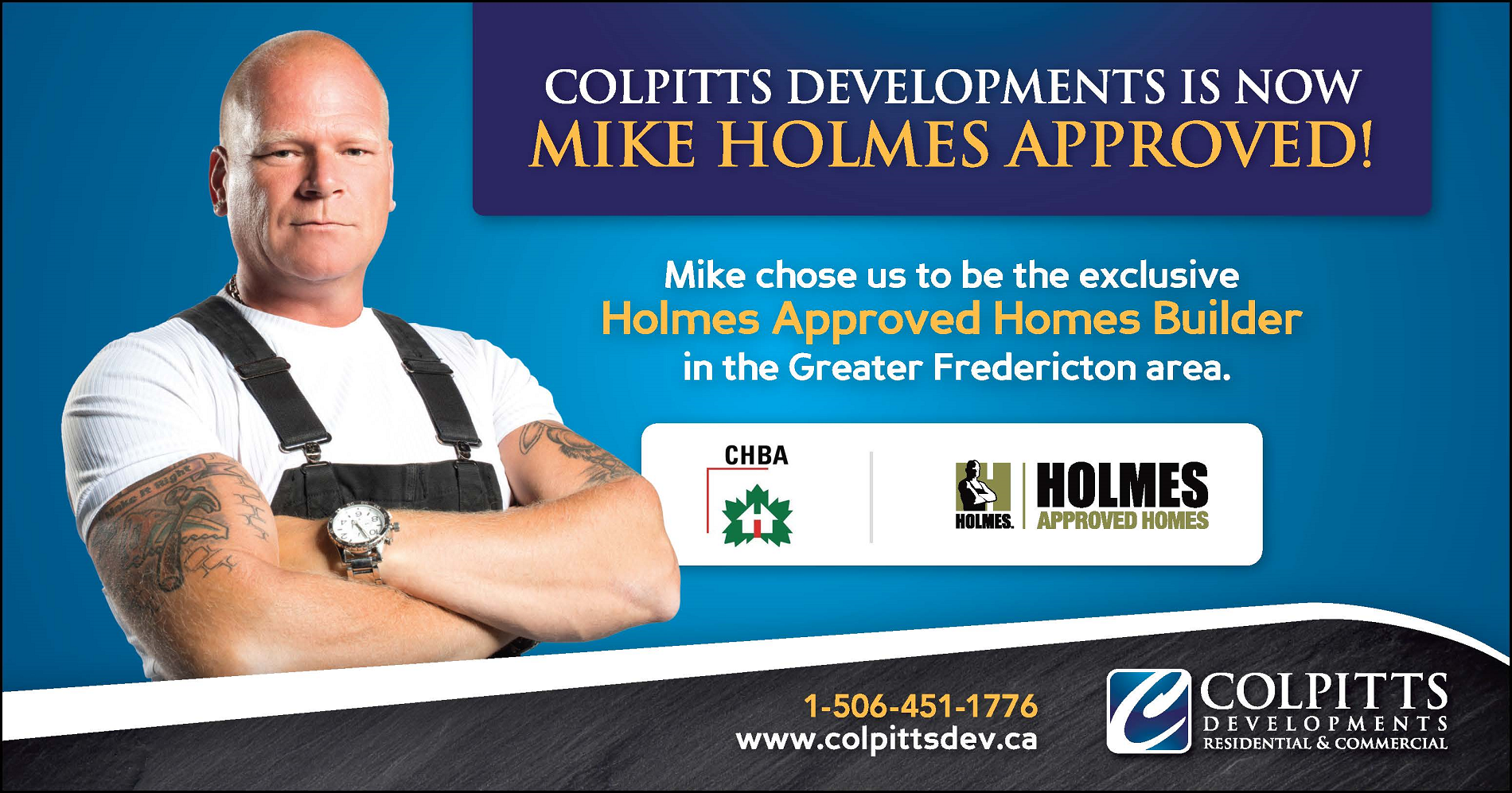 Station Pointe Apartments - Now Renting!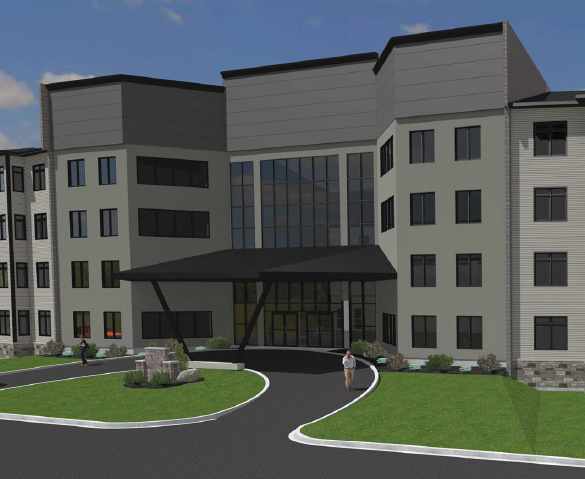 Our stunning new apartment complex on Station Road in Fredericton North is now available for rent! See the brochure below for more info:
Station Pointe Brochure