Realtors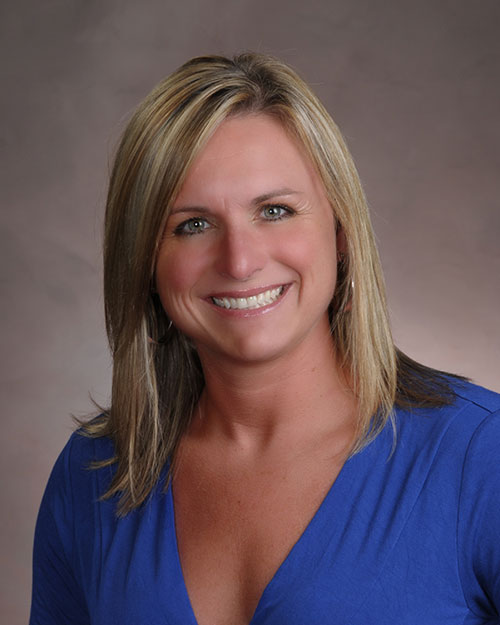 (506) 440-6777
mskead@colpittsdev.ca
Michelle has worked in real estate and personal finance for over 10 years. When buying or selling in Fredericton and Oromocto let Michelle put her knowledge and experience in the local market to work ...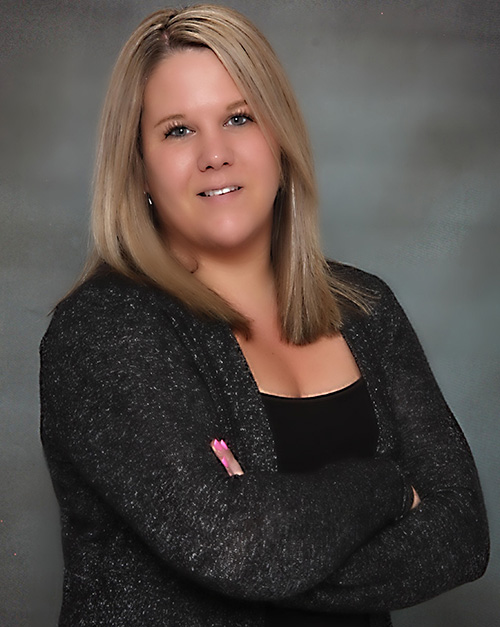 (506) 292-4782
mgould@colpittsdev.ca
The newest member of the Colpitts Realty Team, Mandy brings years of experience to the table, having previously worked in property management for Colpitts Developments. When buying or selling in the F ...